Robby's first cover in 1976
Numbers
·
Robby Naish is no stranger to records. In fact he could be windsurfing's first Marvel Comics Super Hero for all he's done to elevate and promote our sport. He certainly didn't go unnoticed to magazine editors. His magazine
covers
album
has 234 photos !!! The one on the left is his very first
cover
. Born April 23, 1963, Robby won his first world Championship at age 13 and added 24 World Titles before retiring from competitive windsurfing.
From March 14 to April 9, a 4 week period, Jimmie Hepp published 3434 photos, taken from his Hookipa
office on the rocks,
in 33
albums
on his Facebook
Albums Page
.
Largest Yahoo Email Windsurf Group in the U.S.
In the U.S. there are approximately 135 commercial windsurfing enterprises including manufacturers, retailers and schools. In the category of associations, email groups, clubs and forums there are about 70 such entities. However, this number only accounts for just a few of the uniquely organized and anchored Facebook windsurf groups. There are 32 windsurfing focused Yahoo Email Groups in the U.S. with 5889 members. The number of email groups would have been higher but a few have disbanded and one has converted to Facebook.
Here are 4 non profit associations: U.S. Windsurfing Association - 510 members; Columbia Gorge Windsurfing Association - 514 members. The San Francisco Boardsailing Association which recently added kiting to its membership - 1600 members; Corpus Christi Windsurfing Association, perhaps in a state of flux - 161 members.
A number from Weather Flow, Inc. that seems to good to be true: 182,293 combined registered users for their iWindsurf and iKitesurf forums.
NPR
correspondent Robert Krulwich goes a little
farther
than Calvin's Dad: "Breezes, blustery days, wind — all come from warm and cool air slipping, sliding, tumbling, like kittens at play, across the earth. Normally you can't see this happening, but two designers, Fernanda Viegas and Martin Wattenberg, have just made a moving map of the wind. If you were a wind god gazing down at America, this is what you'd see. This isn't a painting. It's the real deal, taken from the government's
National Digital Forecast database
."
Click on the image below to see the wind.
Radar
·
Win a 2012 GlobalShots
SnapBack
~ New location for
WIND - NC
set for April 15 ~ London bound Bob Willis
Update
~ SFBA is looking for some
Facebook
love ~ Corpus Christi,
CCWA FB
April 28 - 8 a.m. clean the beach, 9 a.m. swap meet. Location: Hayes & Gulfbreeze, North Beach. Sip later that night at Brewsters ~ 2012 Gorge Cup

Race Series

~ Win something from

Windsport

~ Long Island, NY, May 12 Hamptons Watersports

swap meet

~ Maui, April 21, Join

H2O

at Kahului Harbor for more good vibrations beach clean up ~ Rocky Mountain Windsurfing Association needs a new

president

~ Denver, May 5 - 6, Larson's

swap meet

~ Ocean Defender-Hawaii, playing in the surf album ~ Virginia, April 20 - 22 - Dave Kashy

WS Festival
PWA

recently announced, "...the cancellation of the Bonaire Freestyle World Cup which was planned for June of this year. Despite the best efforts of all involved, a substantial cut in available government funding for the event means that the organisers had to cancel their plans for 2012.
Aruba has also suffered financial difficulties brought about in part by the recent closure of the petroleum refinery on the island, which has led to the cuts in funding. As a result, the slalom aspect of the event has had to be cancelled for 2012. Work is still on going to secure the Freestyle side of the event. Dates may be moved to later in the year – either to the period previously occupied by Bonaire or potentially to the end of June.
Costa Brava will be for men only again as it was in 2011. The organizers had pushed hard to bring the women's division back to the event, but in the end, the available funding was not sufficient for both sexes." Two more events are waiting to be confirmed; the Gran Canaria tour stop at Pozo and another one on the neighboring island of Tenerife. Hopefully this will all get sorted out. Even if the TBC events are confirmed, with the loss of Bonaire, last year's record setting 13 tour events will not be matched this year. Financial difficulties in Europe, especially Spain, seem to have impacted the PWA World Tour this year.
Even more recently, the Marseille, France Slalom event that was set for late June has also been cancelled.
Windsport Magazine
is hosting their 2nd annual
Pro Windsurfing Fantasy Pool Contest
. This is a great chance to pick a fantasy team from the PWA and compete against other fans from all over the world. If you're asking yourself, what Tour? here's some help: Find the 2012 April issue of
Windsurfer international
(page down on this blog to last week's post) with Phil Soltysiak's 2012 picks of who will perform the best on Tour this year and place your bets.
Registration - Rules - Contest Form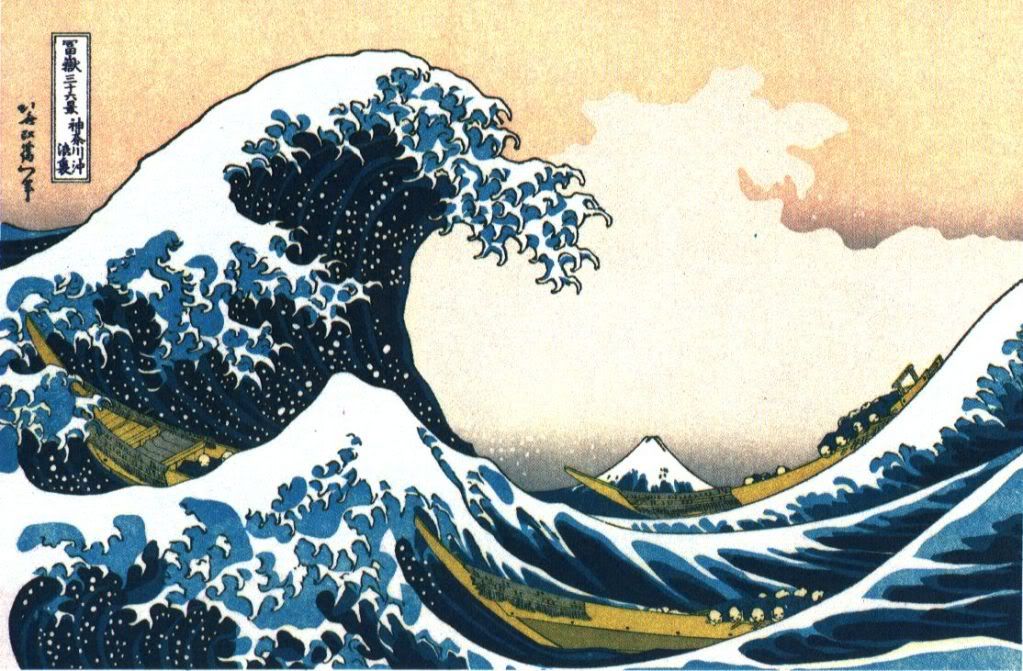 The Waves
page on the
Learners guide to windsurfing
is a compact introduction to the discipline of wave sailing with the most instruction and inspiration ever assembled on one web page. Seriously, it's the only place I know where you can get introduced and instructed in the fun of combining wind and waves on the web. Recent additions to the treasure trove of wave sailing technique: Kevin Pritchard's trilogy from articles in
Windsurfer international
and a how to series from the recently deceased
Windsurfing Magazine
. Of course there's more: an insane collection of Boards articles by Jem Hall; a Matt Pritchard series he did for
Windsport
; an original beginners introduction by Bill Bell; some long board basics; lots of video featuring famous riders and locations. Please have a look and share the link:
Waves
Two videos
that say a lot about windsurfing: The first, by
Starboard
and narrated by Kevin Pritchard teaches windsurfing in under 4 minutes. The second, by Steven Van Broeckhoven, 2011 PWA Freestyle World Champion shows how far you can go after learning what's in the the first video.